---
Please Contact Us For Help
If you are enrolled in one of the programs that we administer (Animal Physiology, Bioinformatics and Computational Biology, Cell & Molecular Biology or Genome Biology), we strongly recommend that you review your progress in your program(s) regularly on Degree Explorer. If you have any questions or concerns about your CSB program, please contact us and we will be happy to review your program with you.
Answers to Frequently Asked Questions about Programs can be found on our FAQ page. To receive notices regarding any events and opportunities available to undergraduate students, please follow us on our CSB Undergrad Instagram page.
Requirements
open to all students who have successfully completed at least 4.0 credits in any subject
no application for entry
no limit to the number of students that enter the program
Important
Logon to ACORN to enroll in these programs. Enroll in these programs from 1 March to 21 September 2022.
Requirements
apply for entry
limit to the number of students accepted
see each program for admission requirements
Important
Logon to ACORN to apply for, then enroll in these programs.
The first round of application for these programs is 1 March to 29 April 2022.
The second round of application is 9 July to 23 August 2022.
Requirements
optional
apply for entry after enrolment in the general Cell & Molecular Biology Major or Specialist
limited number of students accepted. Each focus organizes restricted numbers of highly motivated students with interest in one of three major areas of cell and molecular biology that match major research topics in our Department.
requires a minimum grade of 80% in BIO130H1
if 80% is not earned in 130, you can apply with a minimum grade of 80% in BIO230H1, BIO255H1 or CSB349H1
a statement of interest is required as part of the application form
meeting these criteria does not guarantee entry into a focus; it only makes you eligible to apply
Important
you can only apply to one focus
follow the application instructions for each focus below
application deadline: September 8, 2020 (Status in focuses will be announced the week of September 20)
Once accepted, focus students are required to: 1. complete a subset of related program courses, 2. participate in a learning community for the focus
Individual Cell and Systems Biology professors will prioritize focus students for independent research projects (CSB497H1/498Y1/499Y1).
Explore Disciplinary Focuses
Congrats to the @tepasslab! Crumbs complex–directed apical membrane dynamics in epithelial cell ingression https://rupress.org/jcb/article/221/7/e202108076/213229/Crumbs-complex-directed-apical-membrane-dynamics#.Yoy6Ji51PY8.twitter
Great work from Prof Ba! Before this impressive discovery, Alex Nguyen Ba earned his PhD in the @AMosesLab as part of our Genome Biology and Bioinformatics specialization. Check out this link for more on this program: https://gbb.csb.utoronto.ca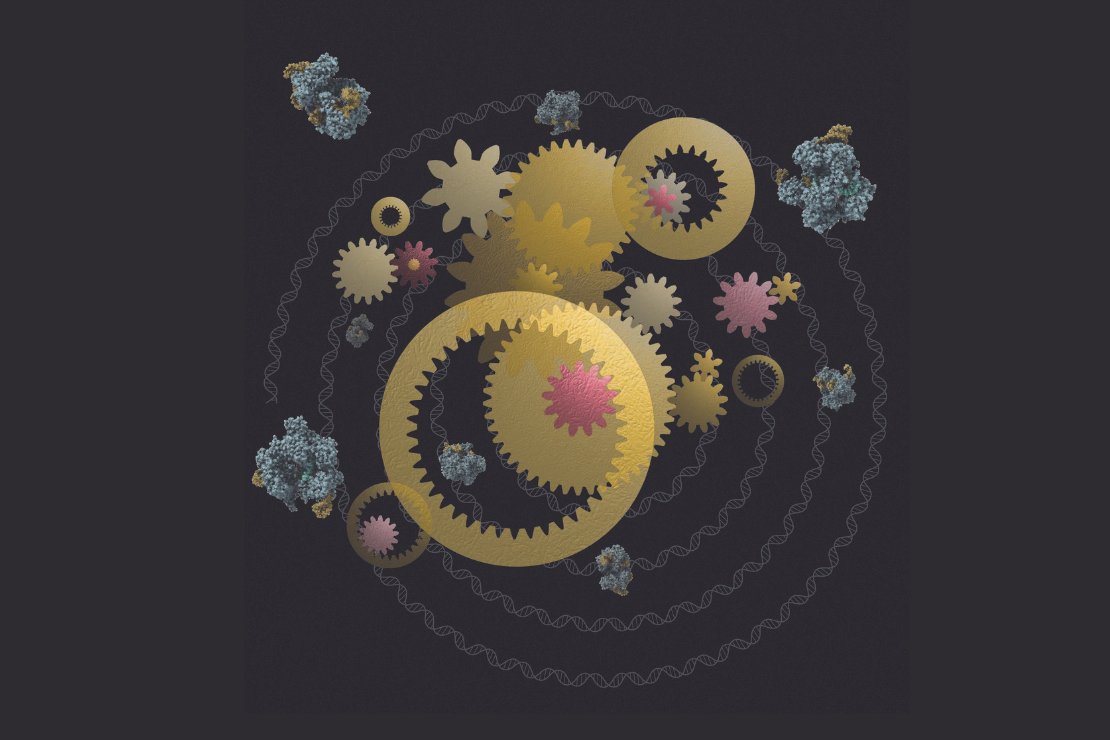 UTM Research Office
@UTM_Research
New research by @UTMBiology's Alex Nguyen Ba and team shows that different combinations of genetic mutations can have an impact on the evolutionary process—and it could help us understand diseases and lead to more precise medicine.

Read the #UTM story at http://bit.ly/3yFIIA8.
Load More...